Emma's Quilt Cupboard
Studio 180 Design Tucker University
1st Sunday of the Month
12-4pm

https://emmasquiltcupboard.com/pages/classes-events

About Tracy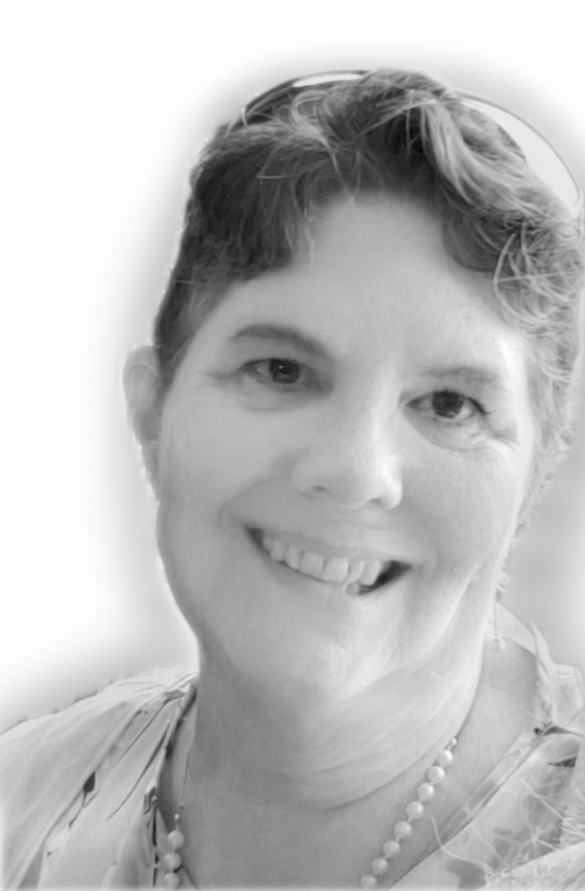 As a newly minted Studio 180 Design Certified Instructor wih Harvrd PhD, I must admit I am hopelessly addicted to everything Deb Tucker and the Studio 180 tools. Let's Tuckerize!
As a former High School English teacher, I left Shakespeare far behind when I found myself diving into something a lot more fun – the world of quilting! I've been quilting for almost thirty years, taught beginner to advanced-level classes and retreats in Rhode Island, Massachusetts, and New York. I've taught Judy Niemeyer's and Jen Kingwell's patterns, Karla Alexander, MJ Kinman, Alison Glass, Studio 180, among others. Some have been one-day classes, multi-day retreats, blocks of the month, mystery quilts, and online lessons.
From paper-piecing, freezer-paper technique, machine or hand-applique, or machine quilting, my classes are designed around what you want to learn: from traditional to modern, beginner to improvisational, something simple to more complex designs, some with one or two colors, or others: a carnival of color and movement.
So, contact me - What do you want to make?